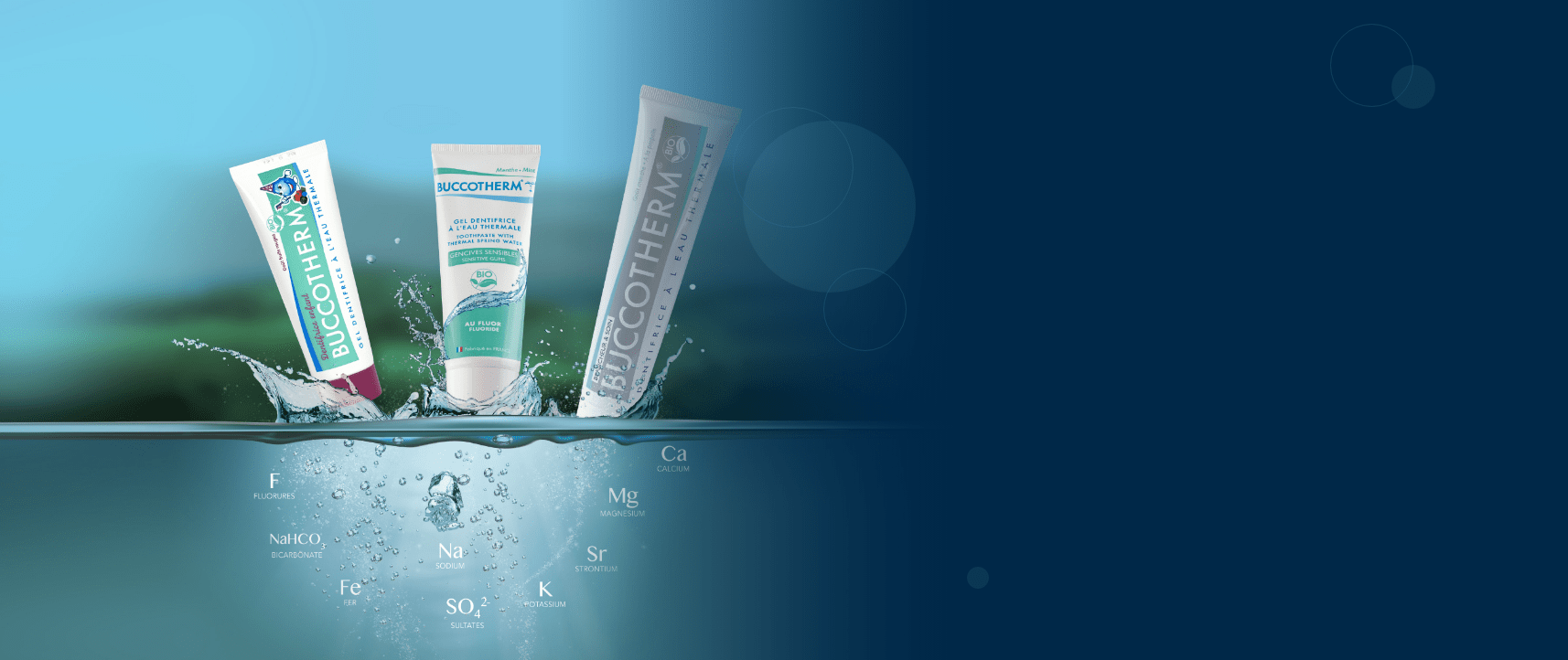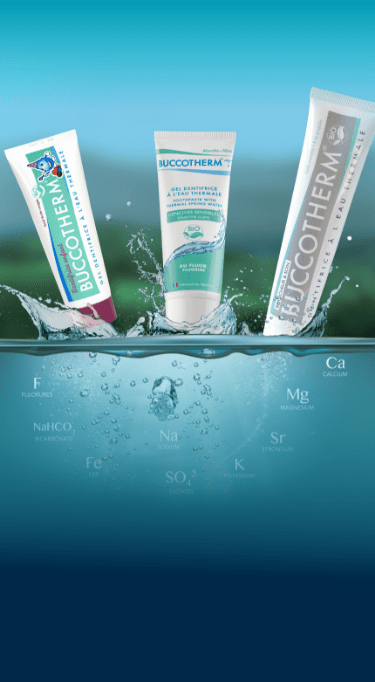 A Thermal Spring water, source of smile
An exceptional ingredient for an oral care range composed at least of 97% of natural origin ingredients, 100% made in France.

We surely have the care adapted to your needs and without any compromise !

I get my products
100% French manufacturing
Why choose our products ?
No need to choose between natural and effectiveness anymore : here is the interest to put at the heart of the composition of our products an exceptional thermal water as an active ingredient !
Products created around Castéra-Verduzan Thermal Spring water.
French manufacturing, eco-friendly, environmentally responsible… there are many adjectives !
We respect you, we respect the nature, we respect the producers.
Our products are composed of at least 97% natural ingredients.
And because our products also have certifications !