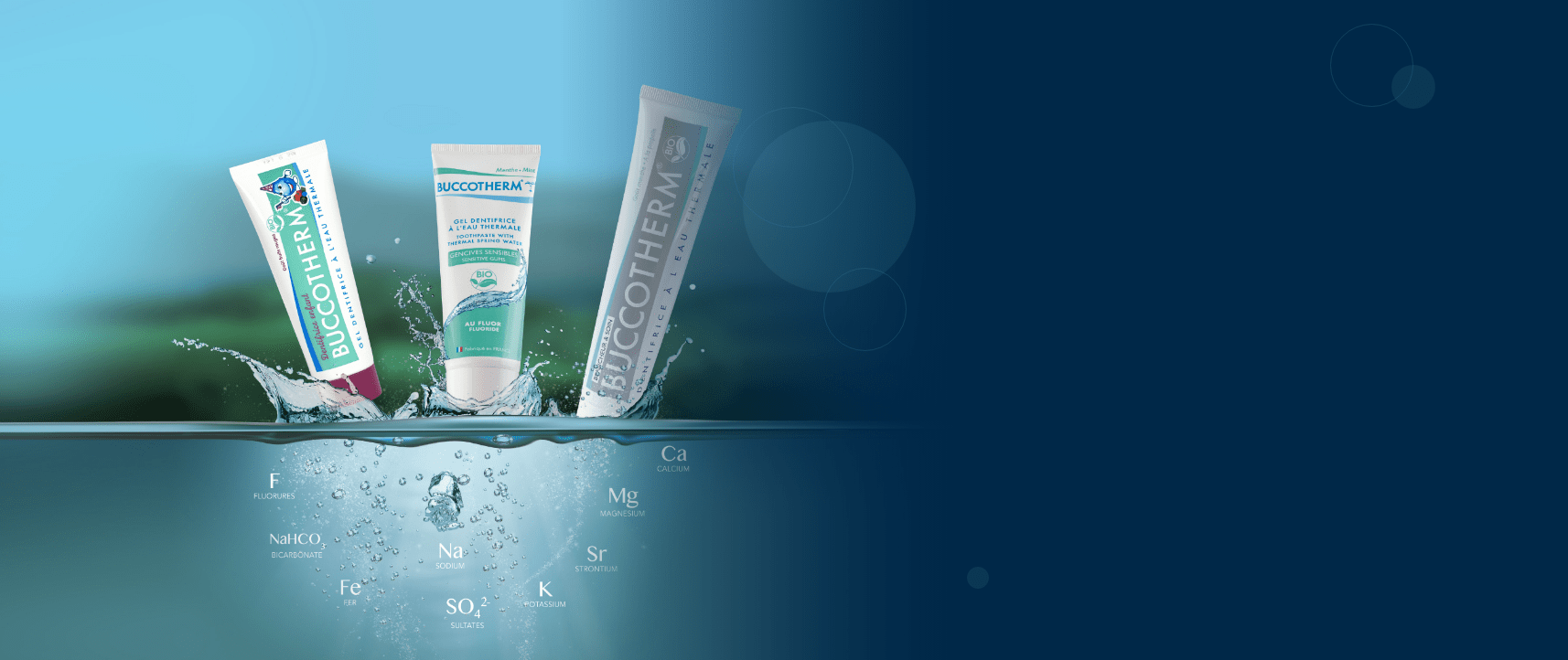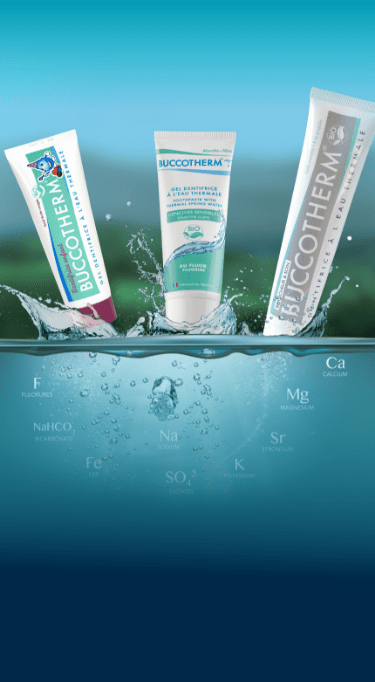 Thermal water, source of smile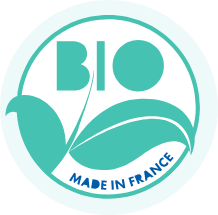 Our range of oral care composed of 98% natural ingredients is formulated with thermal water, 100% made in France.
  Give us your needs, we will advise you on the most suitable products!
I find my products
100% French manufacturing
Pourquoi choisir nos produits ?
Plus besoin de choisir entre naturel et efficacité : c'est l'intérêt de mettre au cœur de la composition de nos produits une eau thermale d'exception comme principe actif !
Des produits formulés à base d'Eau thermale.
Chauvin, écolo, responsable,... les adjectifs sont nombreux !
On vous respecte, on respecte la nature, on respecte les producteurs.
Nos produits sont composés à 98% d'ingrédients d'origine naturelle. en
Et parce que nos produits ont aussi des certifications !