We are very pleased to announce that BUCCOTHERM® is now available in Spain!
Our oral care products will be distributed in the principal pharmacies in Spain by our partner, Laboratorios Cinfa, leader in the production and commercialization of pharmaceuticals and OTC solutions on the Spanish market.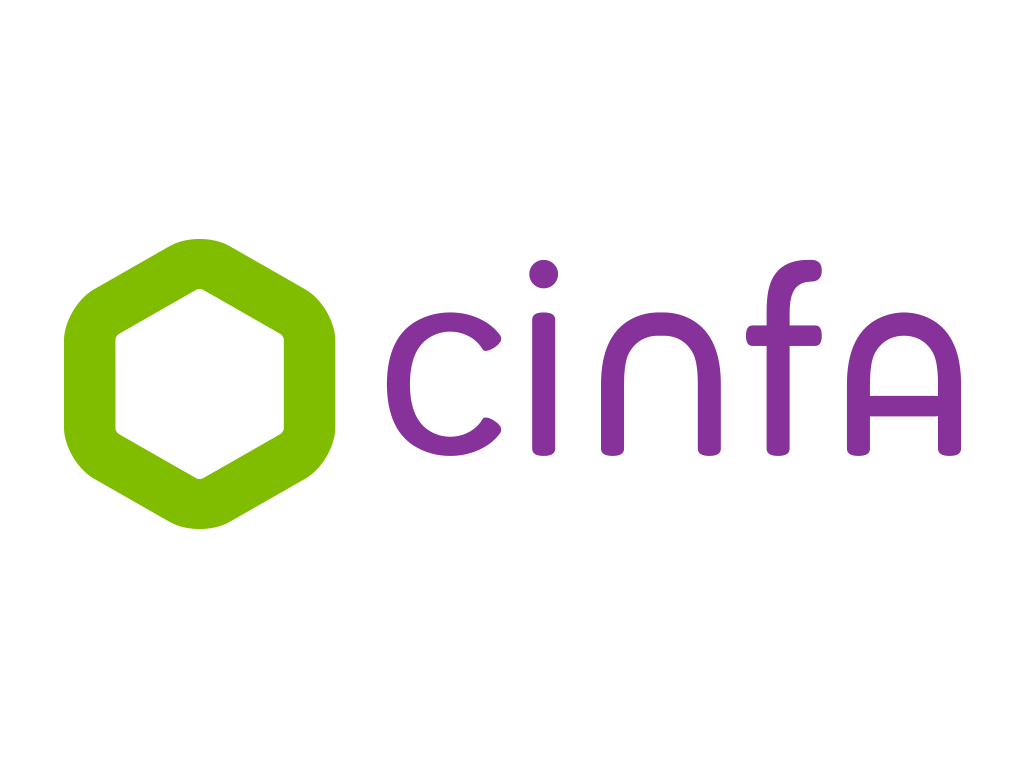 This partnership with Laboratorios Cinfa is a sign of our willingness to develop our brand globally, in order to share the benefits and the purity of a unique Thermal Spring water, the main ingredient in our oral care product line.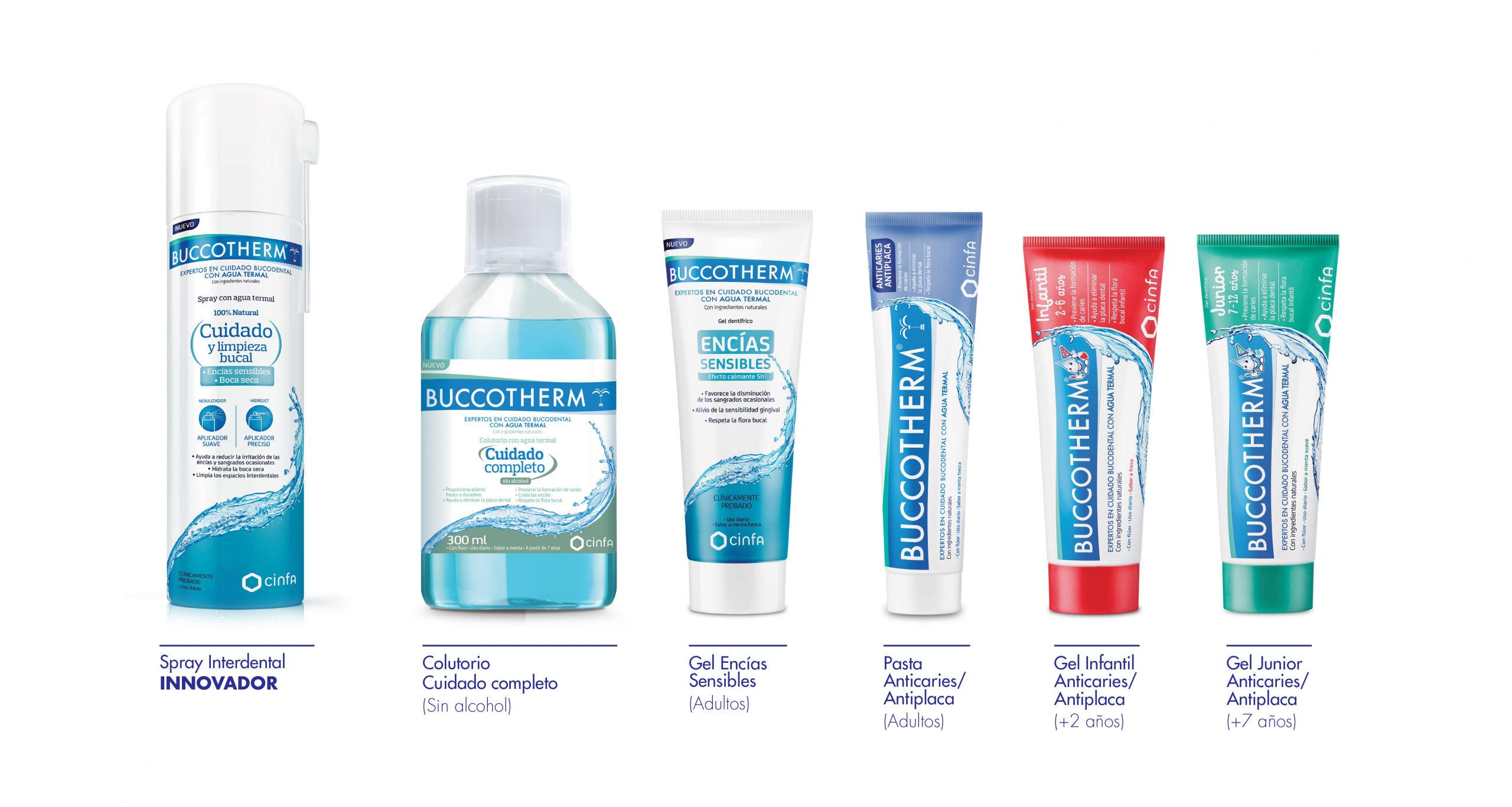 This flourishing collaboration is the result of the hard work of many teams at Laboratorios Cinfa as well as our own Laboratory. And it's is only the beginning!